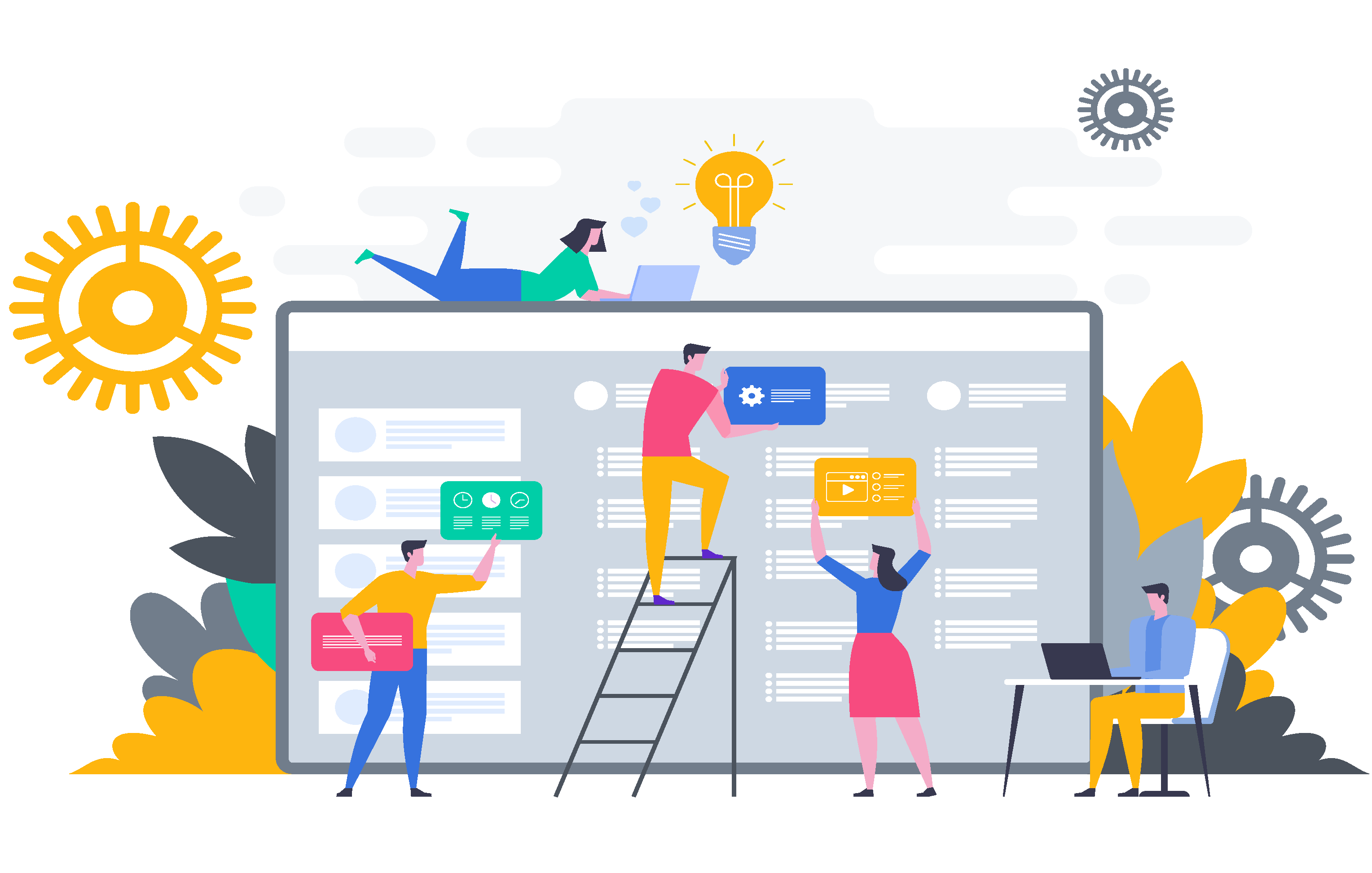 Reinforce your

impact

impact by addressing

all audiences
If entrepreneurship now attracts all types of profiles, those who do not come from a business school or entrepreneurial family background, it is often the needy relations of this dynamic. We know that your actions tend to fill in their gaps. Our software allows you to go even further by reaching beneficiaries who have not yet dared to come to you in person.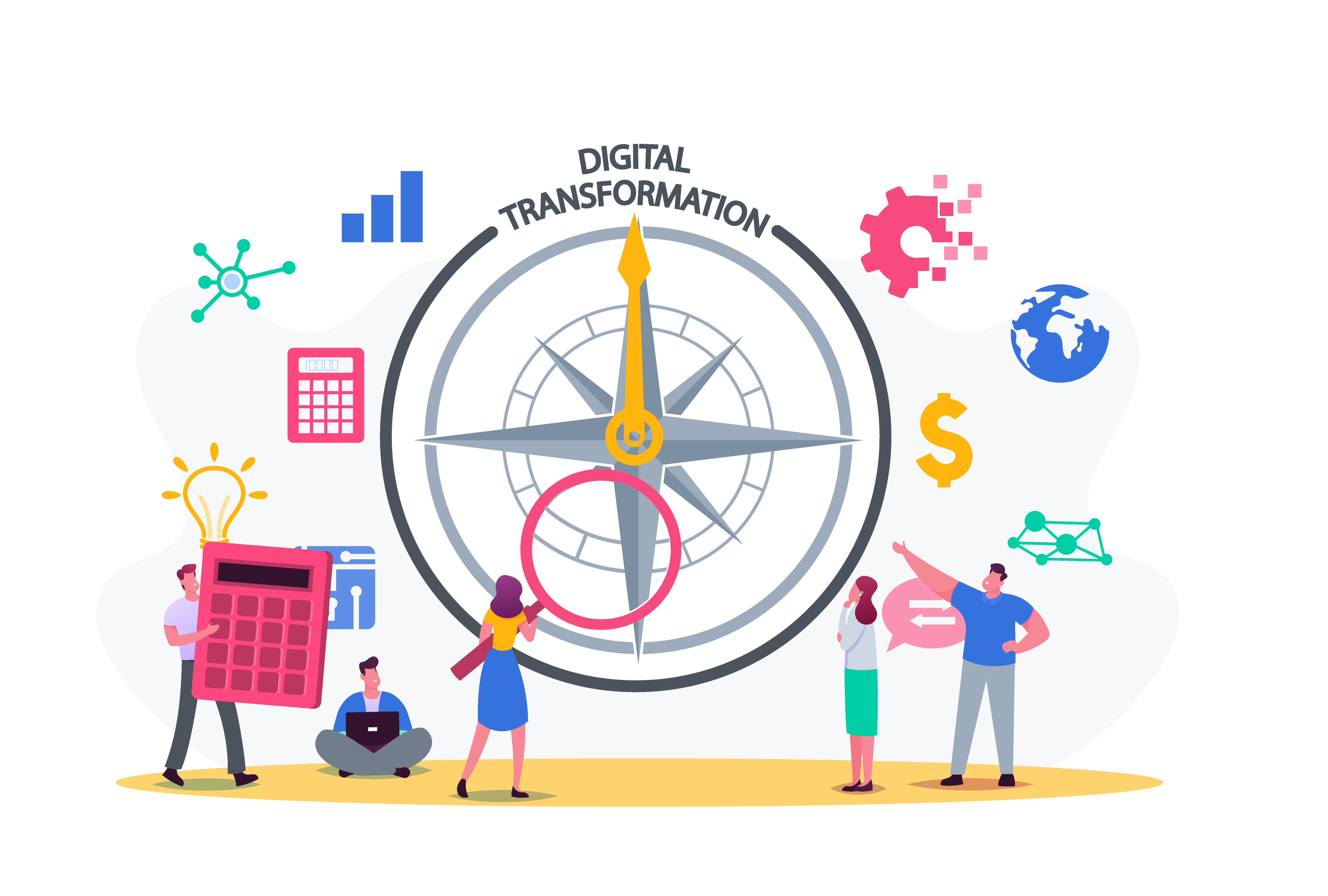 digitalisation

at the center of your concerns
To wander outside the digital is no longer an option. To fight against the digital divide suffered by a portion of the population, it is suitable for your associations to participate in their acculturation to digital tools, environments and uses.