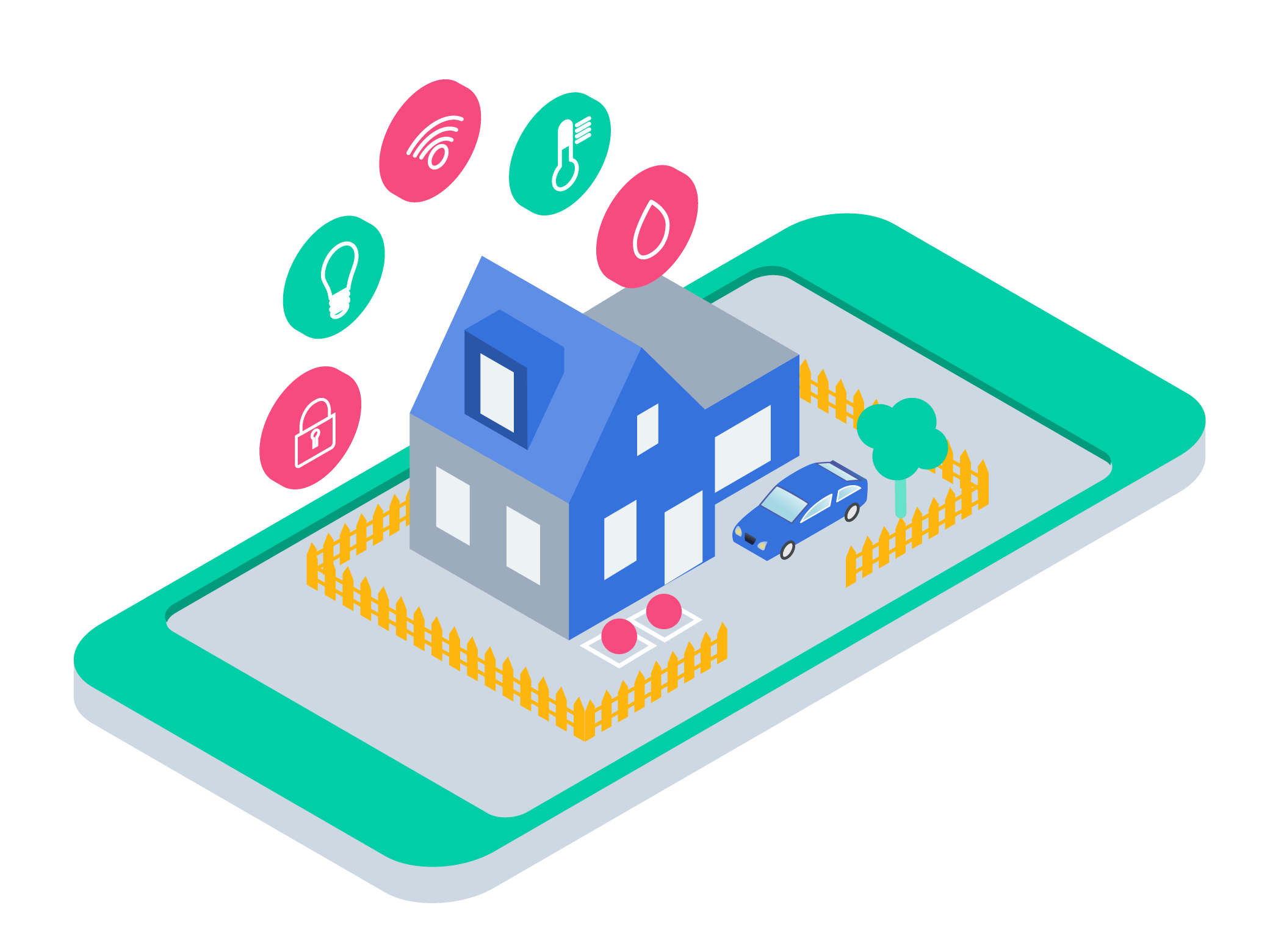 Take part in the

economic dynamism

of


your territory
As Local Authorities, the economic dynamism of your territory is also often a reflection of your actions.
We allow you to strengthen your impact by promoting entrepreneurial initiatives, whether pure creation, renewal or by franchise. Your love to the city will be much appreciated.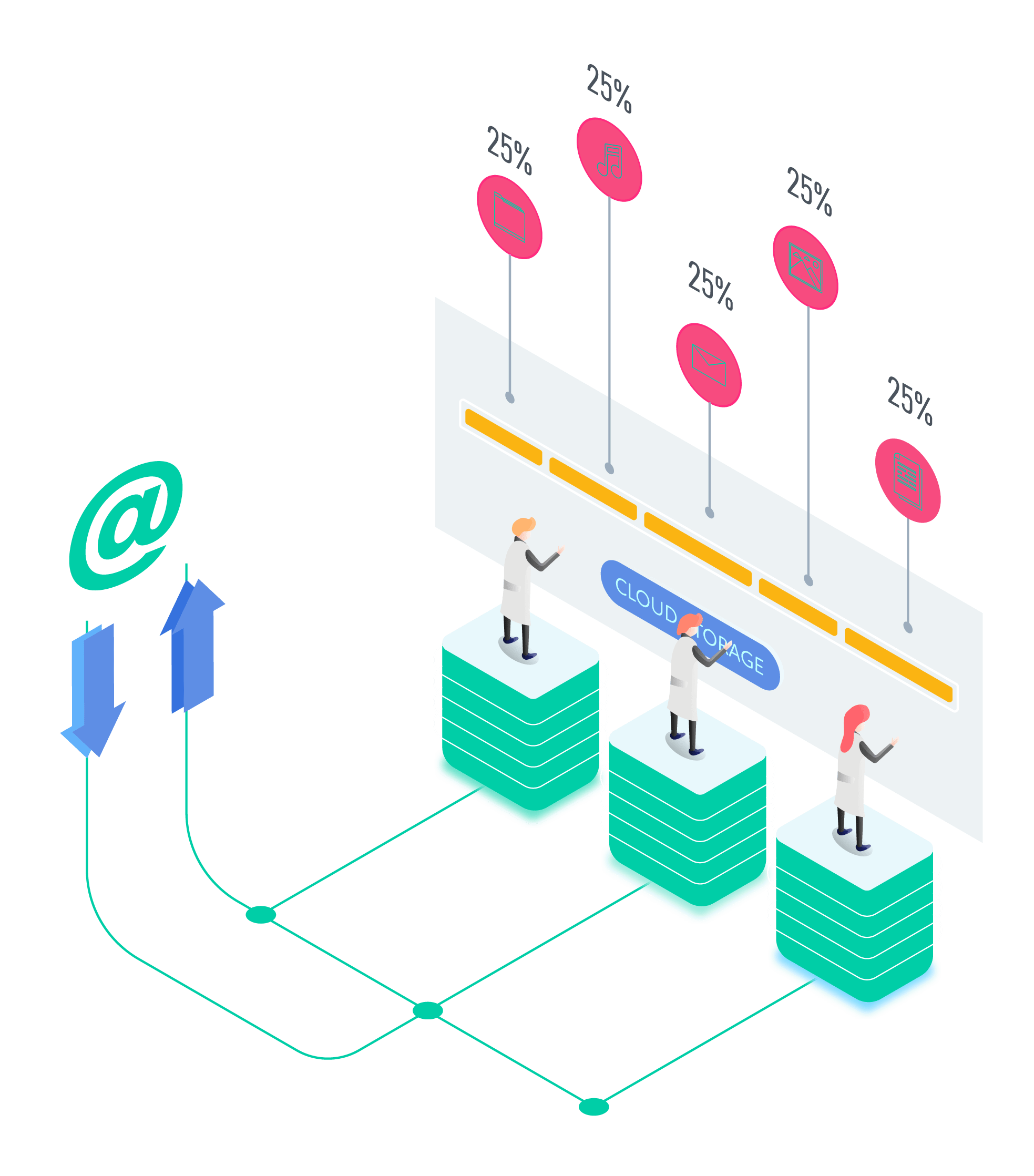 Fight against

inequalities

due to the

polarization of territories
To wander outside the digital is no longer an option. To fight against the digital divide suffered by a portion of the population, it is suitable for your associations to participate in their acculturation to digital tools, environments and uses.