FULL'STREET is an extension of each member of the team. We have all been entrepreneurs for more than ten years. Tech, trade, crafts, all forms of independent work fascinate and drive us.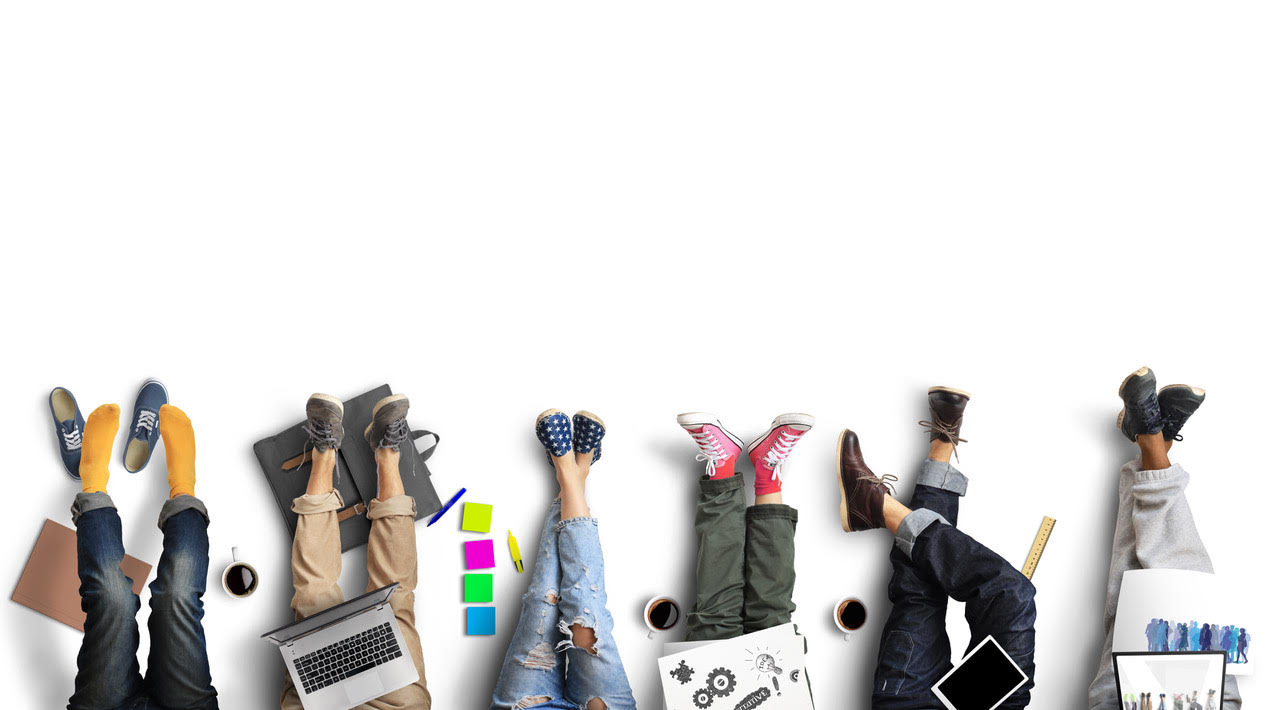 We are passionate about entrepreneurs and we want to help and make the process easier to those
who wish to create value around their expertise and their talent.
To make entrepreneurship even more accessible to as many people as possible, we have decided on a daily basis, to help support structures on the field.
One out of four French people, plans to create or take over a business one day. However, 72% of them don't take off. With Qwampus, with a lack of network, visibility and trust or the complication of the administrative procedures are no longer barriers.
Multiply the chances of success
Today, the failure rate of an accompanied company is 20% against 40%. We provide you with operational support throughout the business life cycle.
Support their development
We are also suitable for existing companies that wish to boost their growth by digitizing their activity and adopting tools that facilitate their daily management. Especially, in times of crises, we must support business development.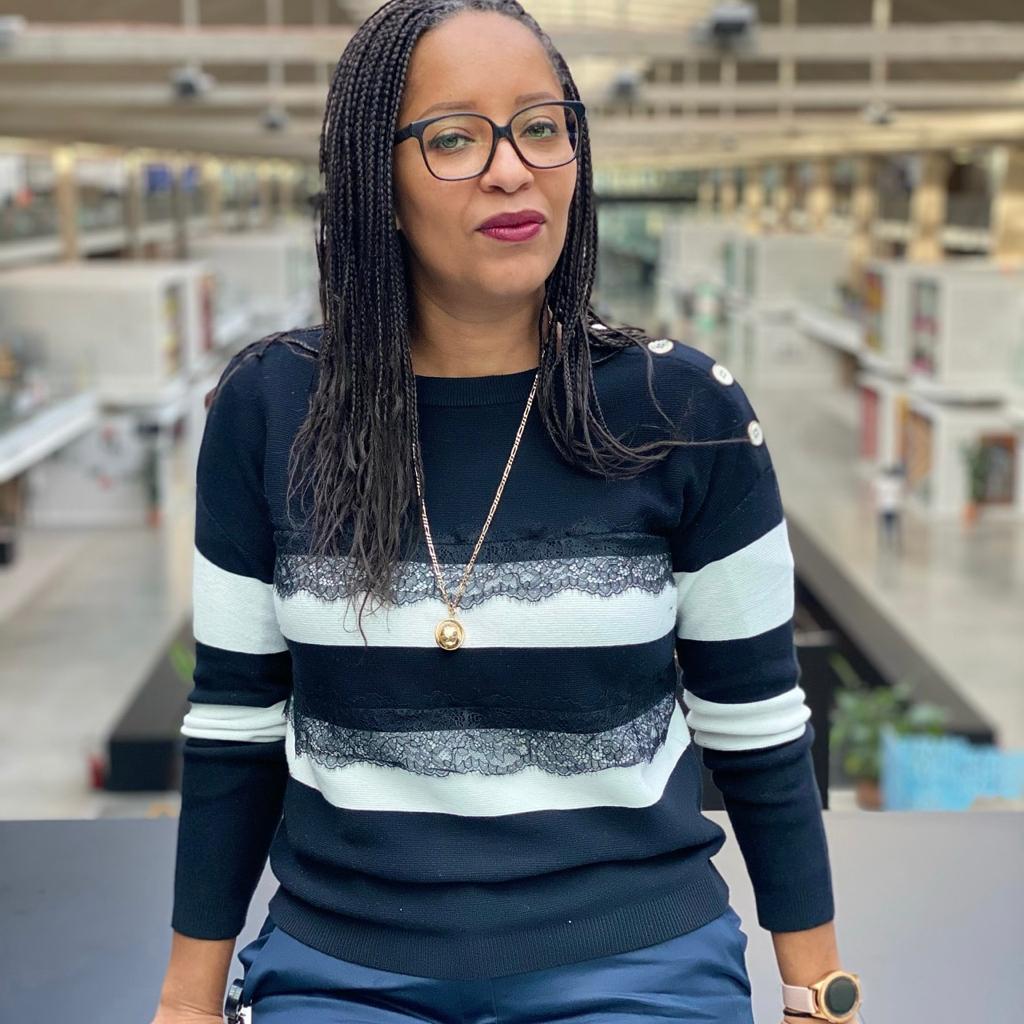 Chrystèle Sanon
Founder & CEO
With more than 20 years of experience in consulting and support for the creation of value through the company, Chrystèle is the vision and strategy asset of FULL'STREET. Her expertise in the entrepreneurial approach is the DNA of the platform.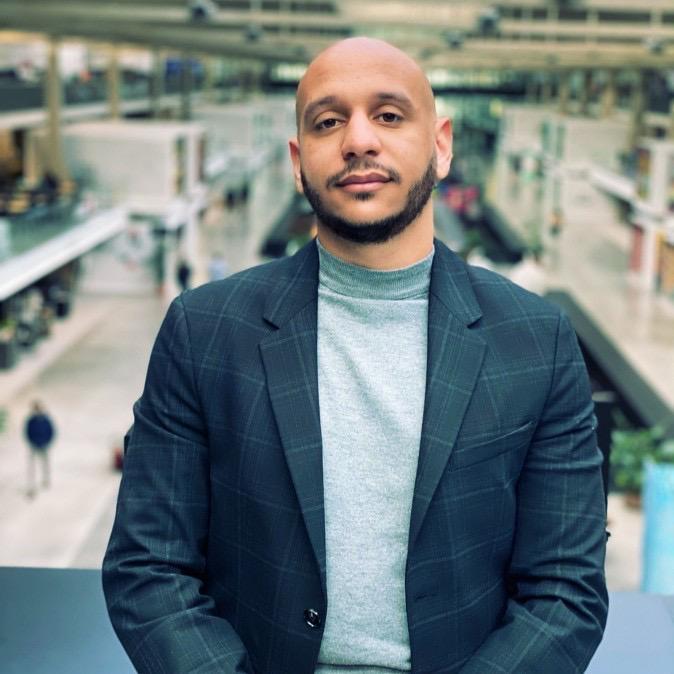 Harry SUIVANT
Sales Manager
Entrepreneur at heart, Harry is the growth asset of FULL'STREET. He is working on its development using prospecting and digital customer acquisition levers. His leitmotif: sell.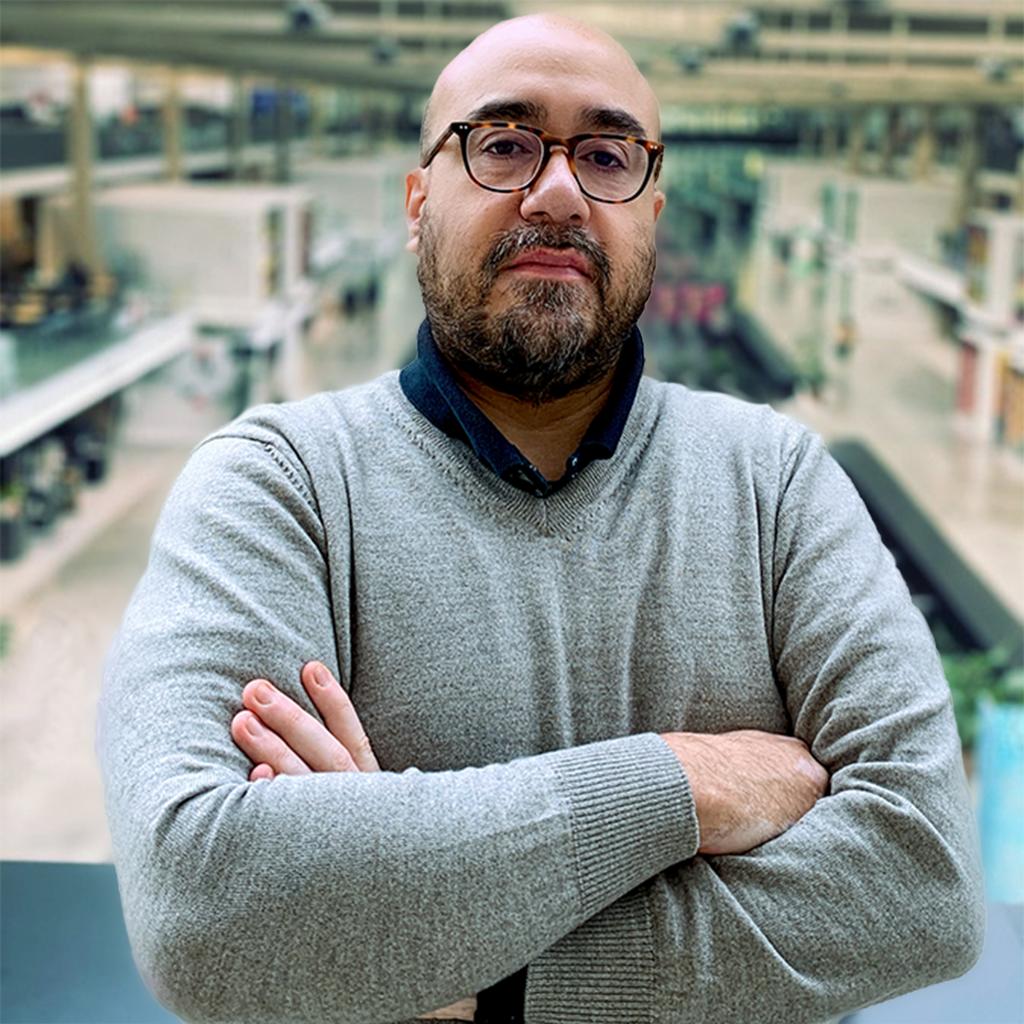 Luis MURILLO
Content Manager
Creator of audiovisual content for various sectors for 15 years, Luis is the asset design and imagery of content reflecting the strategy and ambition of Qwampus.