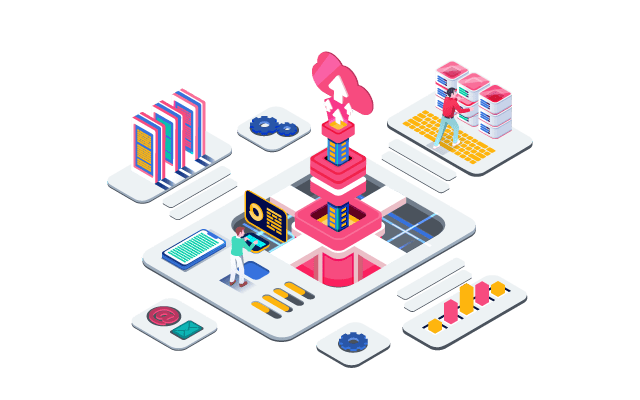 Digitize the activity
of your incubates,

why not yours?
In business, digital is no longer an option, it has become a standard choice. You are the best accelerator to it.
What about you? Where are you with your digitization? Unlock the gateway to your accompaniment and free yourself from unnecessary stress of space and time.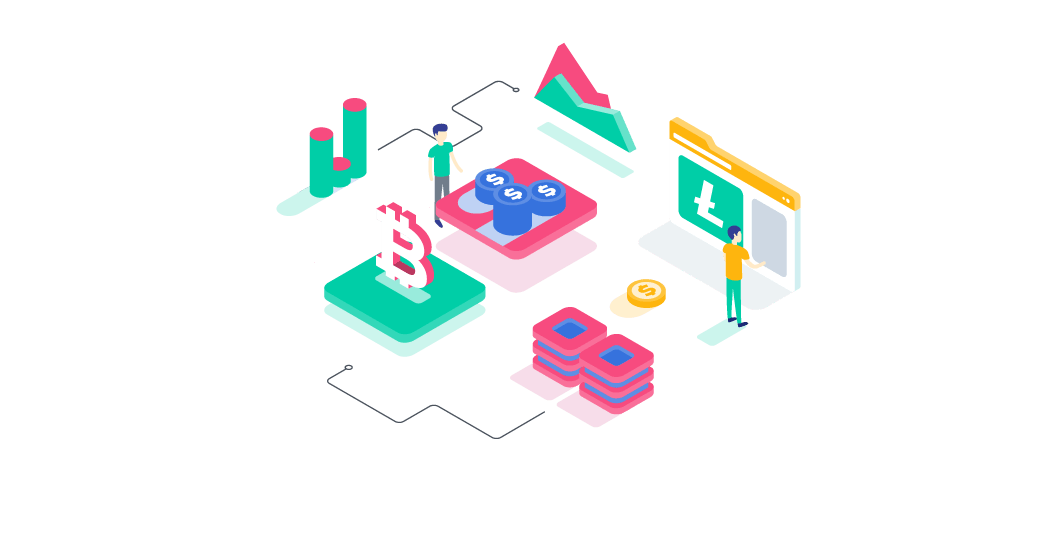 Add a revenue stream
to your
business model
Your experts often intervene free of charge with your incubates to provide them with a first advice. It's your strength!
But what if you to go even further? Your experts often have suitable services that they can offer. Monetize the action of your incubates.