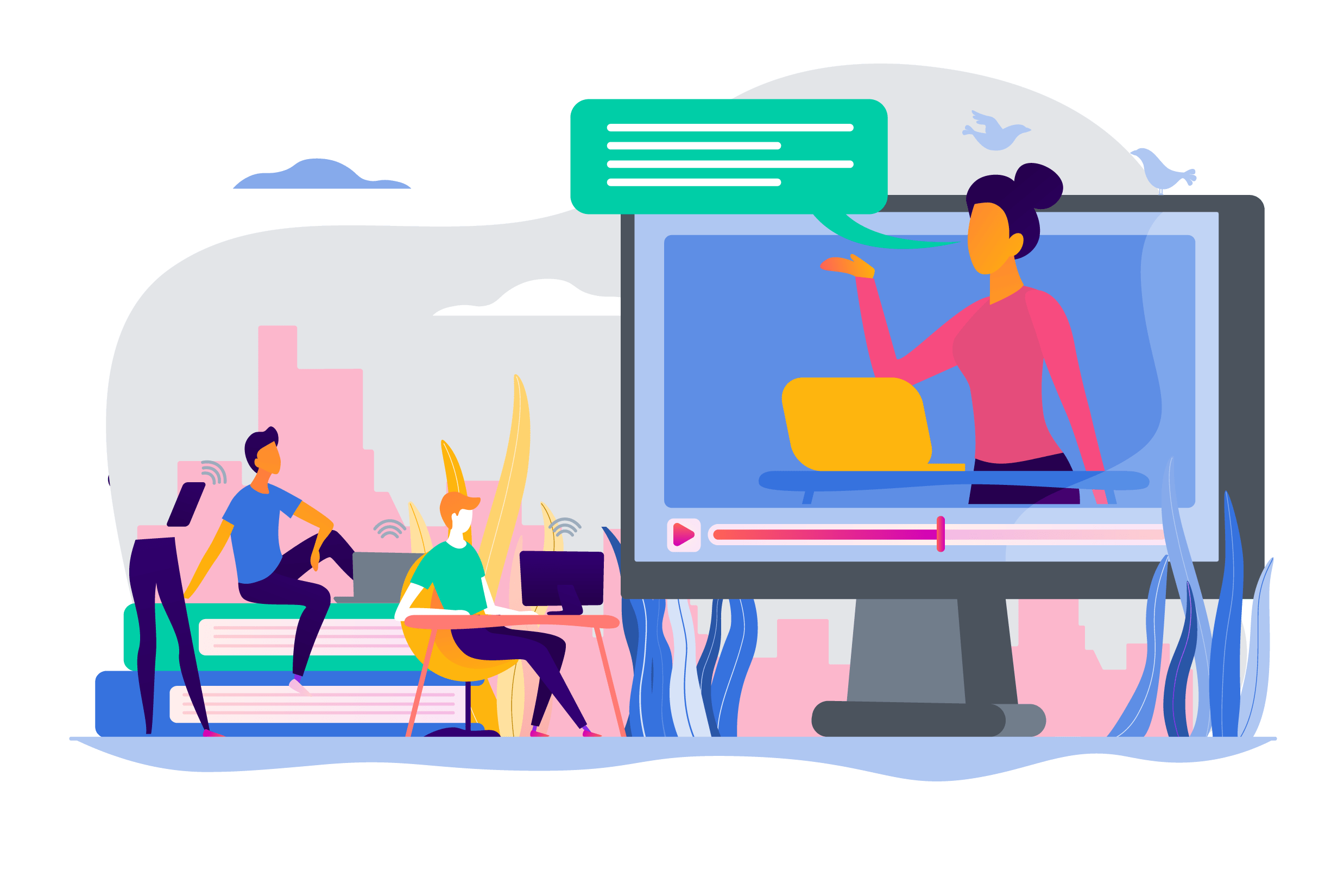 More education through
operational trainings

up to

execution
"Learning by doing" is the key in entrepreneurship. Provide your learners with high-end tools and methods. Aspiring entrepreneurs must be able to structure their ideas, project them and implement them without hassle in no time. Granting them with video content, podcasts, documents and a large network of expertise.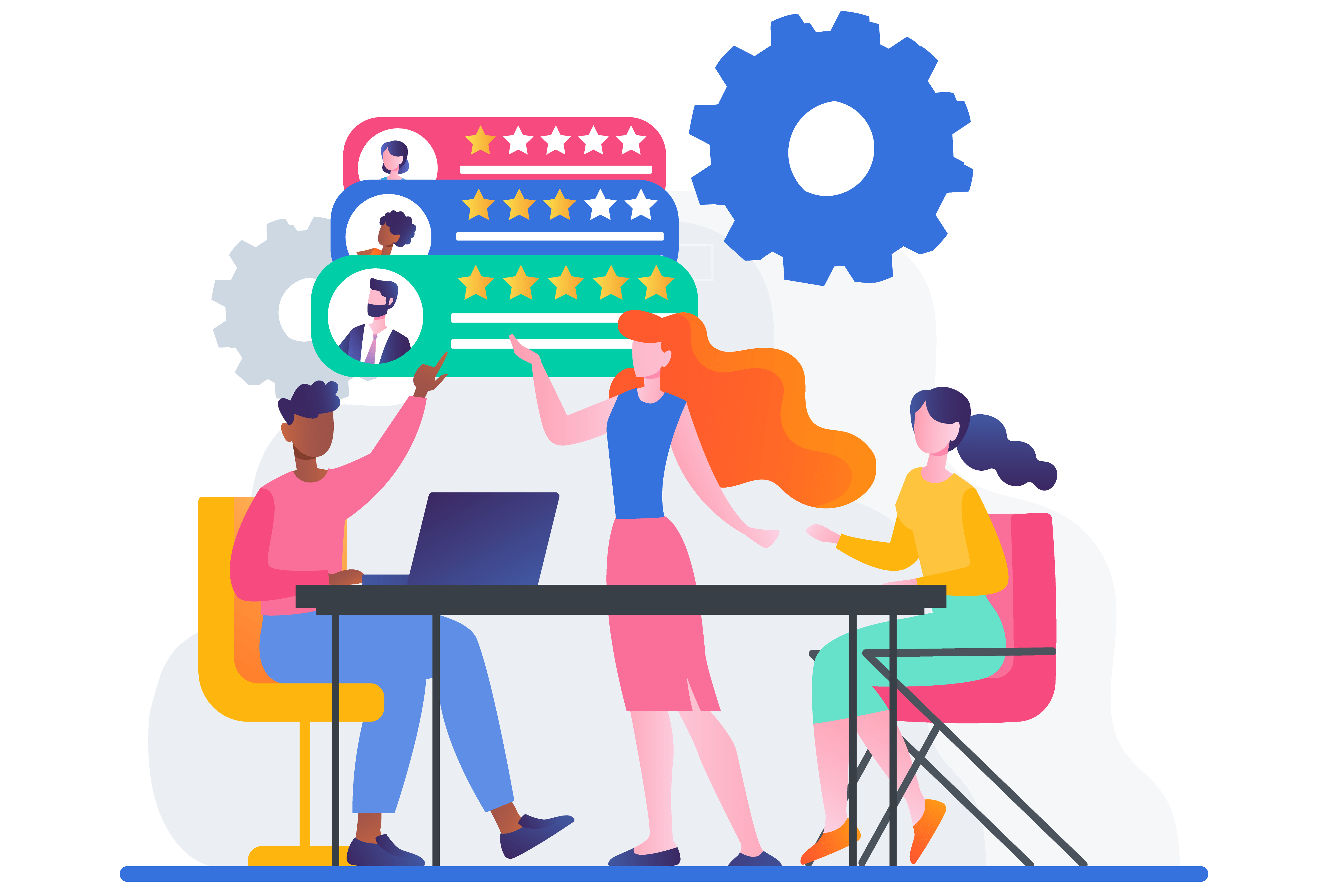 A gateway to promote the

inclusion of learners
More and more of your learners are set up quickly to be independent after obtaining their degree. Your impact is measured as much on the quality of the lessons you provide as well on your actions to maximize their chances of rapid and productive integration into the world of work.